Home
Welcome to Ducharme General Surgery
My mission at Ducharme General Surgery is to improve the quality of life in our community by offering the highest-level surgical care. I recognize that every patient has a unique situation for which I provide exceptional care and treatment that is as individualized as they are.
I believe that the best surgical care is obtained through the relationship and collaboration of patients, staff and physicians.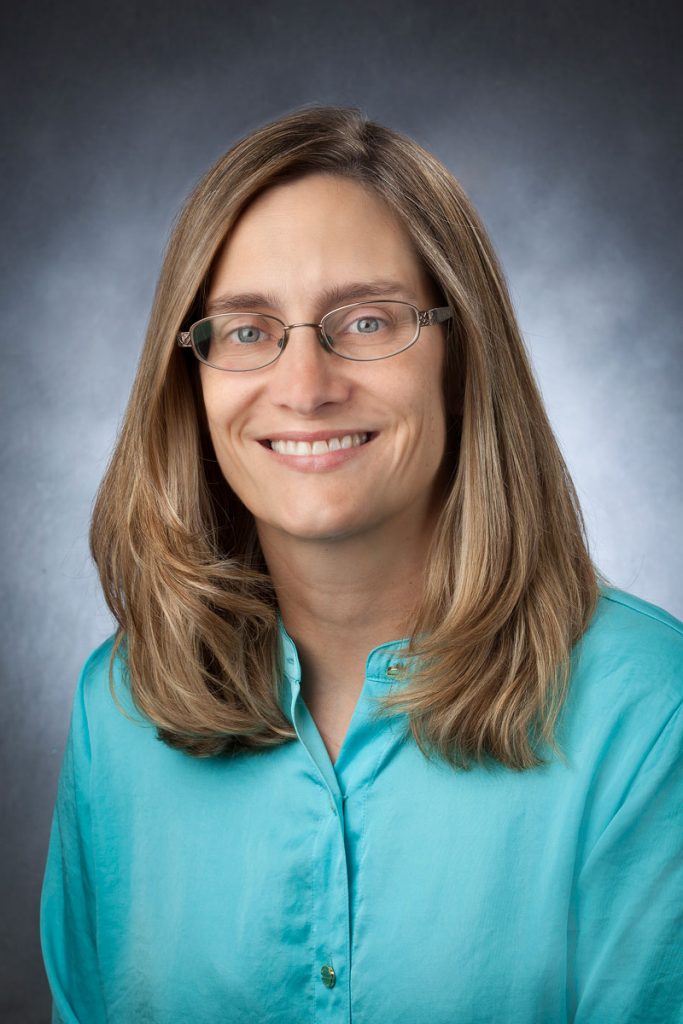 Dr. Sarah Ducharme
Dr. Sarah Ducharme is an Air Force veteran who has been serving the Tucson community since 2005. She grew up in Michigan and England. Her undergraduate degree is from Albion College. She earned her medical degree from Wayne State University School of Medicine. She completed her General Surgery residency in San Antonio at Wilford Hall Medical Center and the University of Texas.
Dr Ducharme served in the US Air Force for over 14 years and was honorably discharged in 2011. She operates at Tucson Medical Center, Carondelet St Joseph Hospital and Tucson Surgery Center. Dr Ducharme is the medical director of TMC Wound Care Center. Dr Ducharme is board certified in General Surgery and is a Fellow of the American College of Surgeons. Dr Ducharme provides premier care in all areas of general surgery.
She also performs upper and lower endoscopy with an all female team. Dr Ducharme performs advanced wound care in her office and at TMC's Wound Care Center.
Conditions I commonly treat include/procedures I perform:
Important COVID-19 Information
Regarding COVID-19 and as with any communicable disease, our clinical teams are monitoring information from federal, state and local public health agencies for the latest information. We are in constant review of infection prevention processes and we will continue to update patient screenings and hospital protocols as recommended by the U.S. Centers for Disease Control and Prevention (CDC).